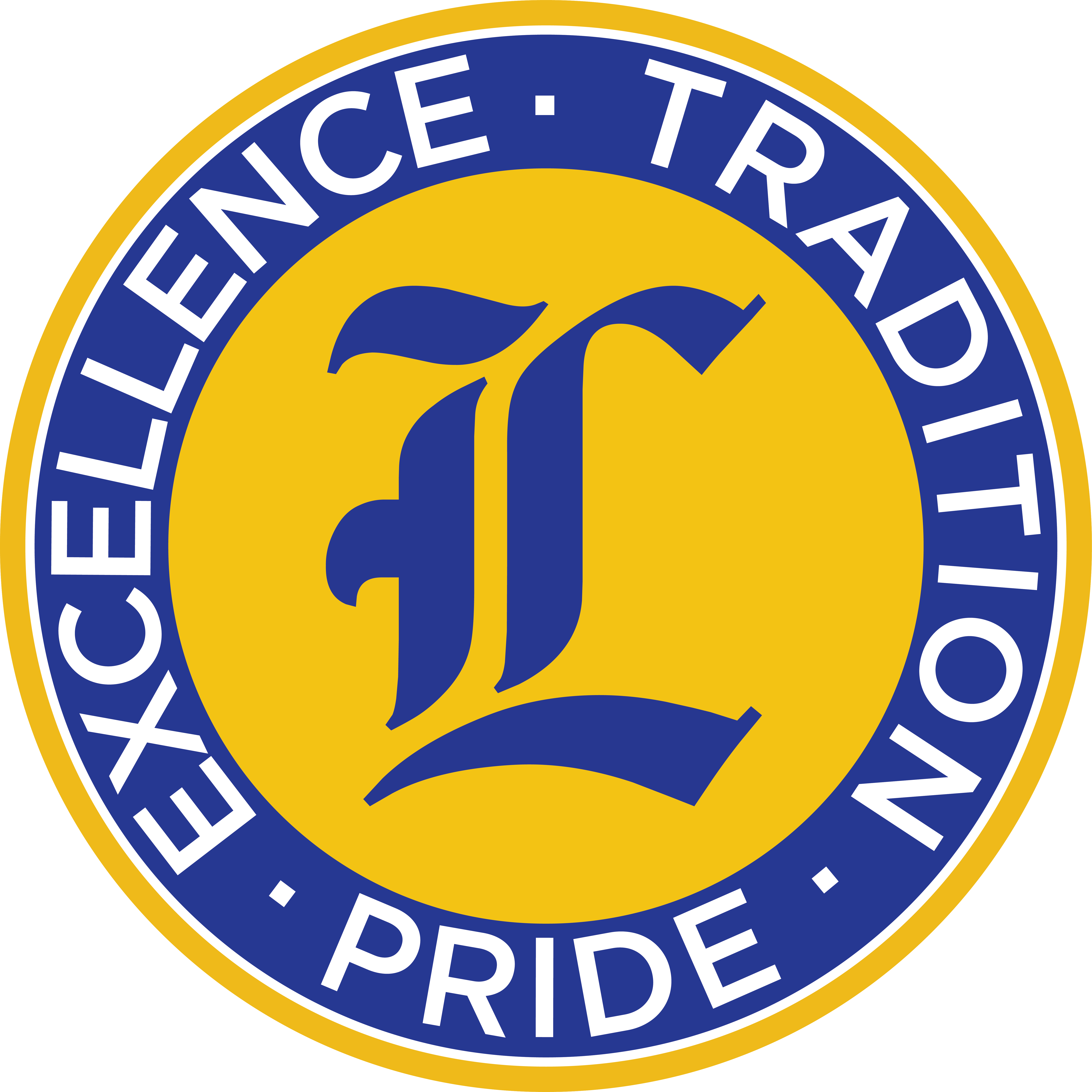 Lyndhurst Public Schools
23-24 School Year
Kindergarten
Students registering for Kindergarten must be age 5 by October 1, 2023 to enroll.
Students registering for first grade must be age 6 by October 1, 2023 to enroll.
Students applying for PreK must be the age of 3 or 4 by October 1, 2023 to apply.
Registration is not complete until all relevant documentation has been completed.
Please contact Anne DeForge at 201-438-5683 ext 4700 or email her at annedeforge@lyndhurst.k12.nj.us for any questions.
REGISTRATION INSTRUCTIONS
Step 1: Complete the Online Pre-Registration
Go to www.fridayparentportal.com/lyndhurst/preregistration and fill in the information and answer the questions. The pre-registration process must be completed in a single setting.
Step 2: Provide Required Documentation
The documents listed below are required for the student's registration to be complete. Once your online registration has been submitted you will receive an email from no-reply@realitinc.com with links and instructions for uploading the following requested documents.
1. Birth Certificate
2. Proof of Residency- 3 documents are required to show proof of residency; one (1) primary document and two (2) secondary documents from the list below. These documents must have the parent/guardian's name and Lyndhurst address on them.
Primary Document (1 required)

Secondary Document (2 required)

Homeowners:

Deed
Tax Bill
Mortgage Statement

Renters:

PSE&G Bill
NJ Driver's License
Employee Paystub
Bank Statement
Credit Card Statement
Cable Bill
Phone Bill
Water Bill
Please click on each document below to print. Complete each document and upload via the email you will receive, as per the instructions above.
5. Network/Internet Acceptable Use Contract
6. Home Language Survey and ESL Permission (fill out both forms)